Toutes les oeuvres du Selfie Project sont disponible en 2 formats, en édition limité. 
All the photos from the Selfie Project are for sale in 2 sizes, in limited edition.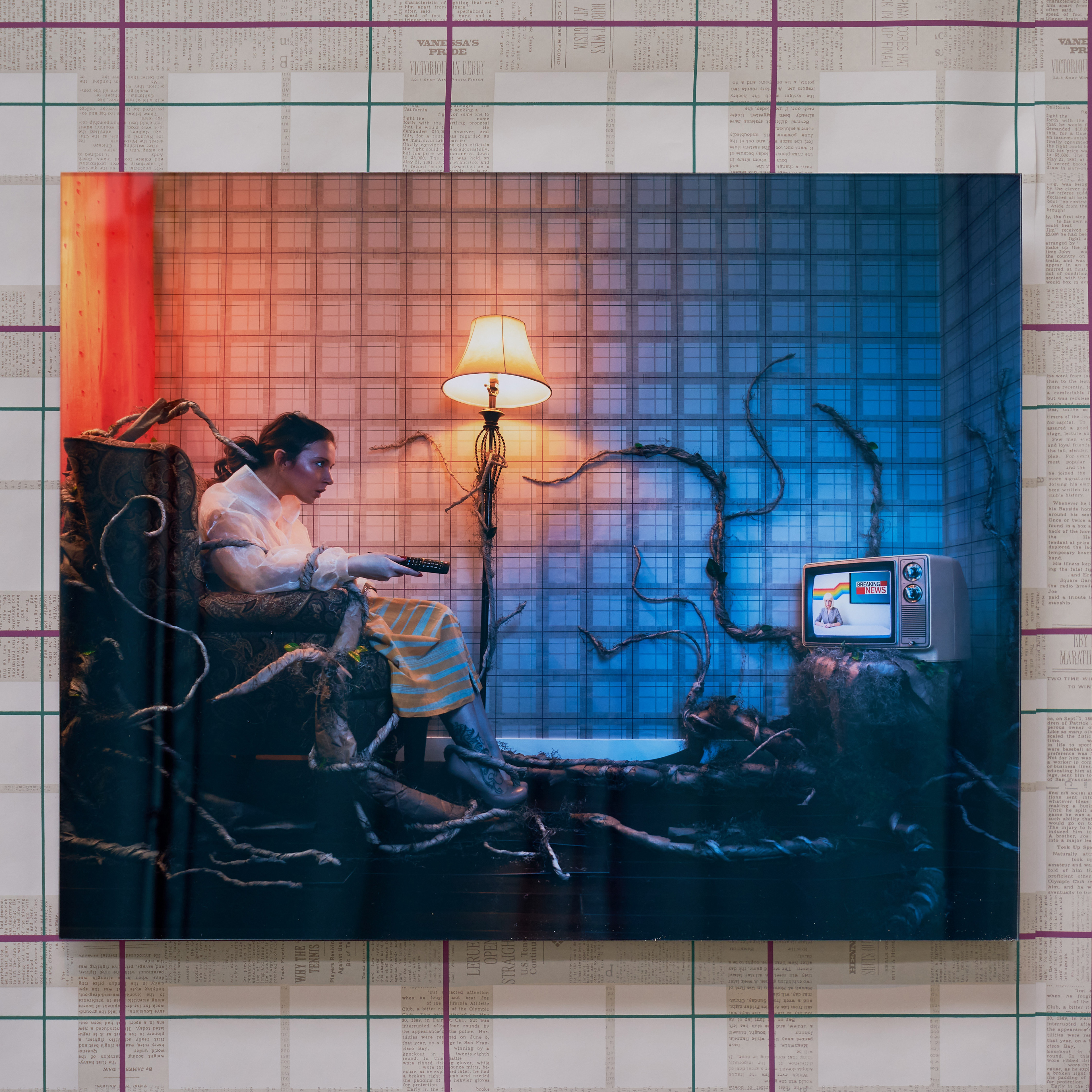 Impression sur papier haute résolution, montée entre deux plexis. Chaque photographie est disponible en 2 formats : 
- 20" x 16", en édition de 5
- 37 1/2" x 30", en édition de 3
Communiquez directement avec moi ci-bas ou avec Arsenal Art Contemporain pour les disponibilités et les prix en indiquant quel Selfie vous intéresse! 
Print on high resolution paper, mounted between two plexis. Each Photography is available in 2 sizes :
- 20" x 16", edition of 5
- 37 1/2" x 30", edition of 3
Communicate directly with me down below or with Arsenal Contemporary Art for availability and prices, while indicating which one you are interested in! 
Arsenal Art Contemporain Montréal